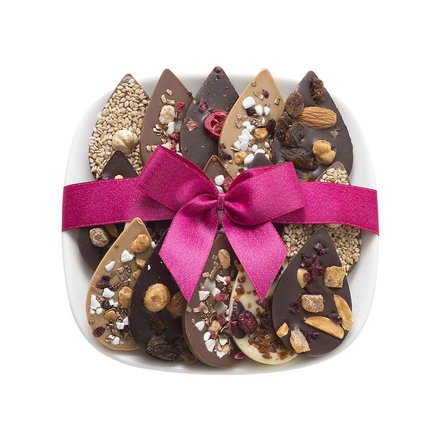 Juliettes Porcelain Tray - Silver Pink Ribbon
Need a gift idea? Fall for the Juliettes: a fine petal of chocolate sprinkled with dried fruits. A composition on a white porcelain tray that invites ...
Find out more
Pickup in-store
This product is available in 482 stores
Shipping
This item requires special delivery.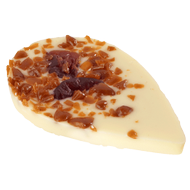 Sweet Juliette
White chocolate, cranberries and caramel shards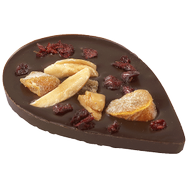 JULIETTE ET TOM
Dark chocolate, dried apricot cubes ,caramelized almonds and dried cherries
---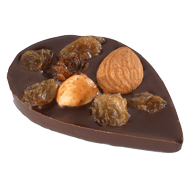 Juliette in the city
Dark chocolate, hazelnuts, almonds and raisons
---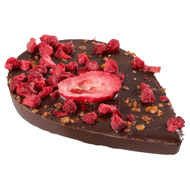 Pink Juliette
Dark chocolate, cranberries, groundcherries and buckwheat seeds
---
---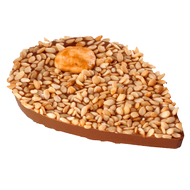 Graine de Juliette
Milk chocolate, sesame seeds and whole hazelnut
Juliette enchantée
Milk chocolate 35% cocoa, caramelised hazelnut, raisins, popcorn and meringue
---
---
Le bonheur de Juliette
Caramelised almond, blueberries and redcurrants, meringue cubes on dark chocolate