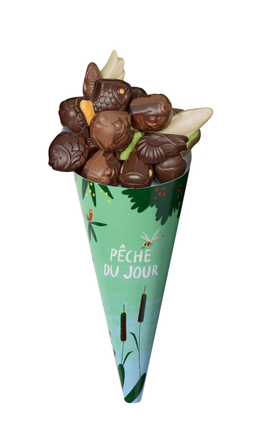 Fish cone and sealife
Make like the French and celebrate April Fool's Day with a fish cone that's double the 'fin'! What will you get? Soft praline with exotic coconut or c ...
Find out more
Pickup in-store
This product is available in 455 stores
Shipping
This item requires special delivery.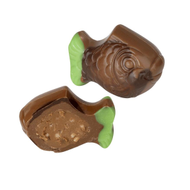 Milk chocolate fish
Praliné and caramelized coconut bits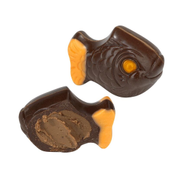 Dark chocolate fish
Praliné 'crêpe dentelle'
---