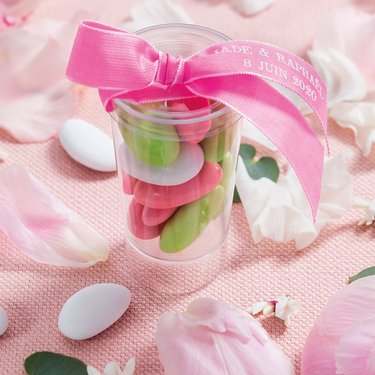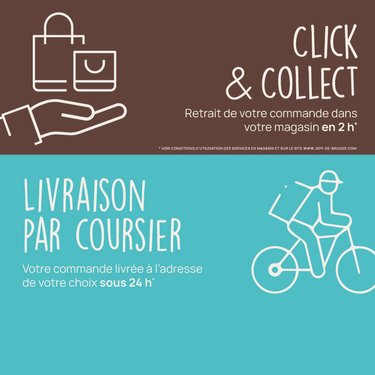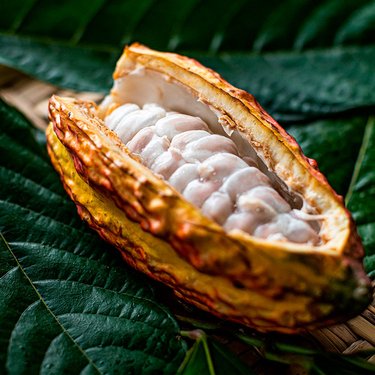 Fall for...
For all the greedy, discover some tiny pleasures with our 6 recipes of almond and chocolate to share during all the occasions.

I fall for it!
Your wedding with us
Create and personalize your gift step by step: sugared almonds, ribbon, label, decoration, printing... We guide you for your big day!
The season is open!
Who say sun, say refreshing break! Strawberry, chocolate, vanilla, pistacho, passion fruit... Our ice-creams will respond to your wishes!
I want to know more
New services
Looking for a last-minute present or feel a sudden craving for chocolate?
Order on line and collect your chocolates 2 hours later from your store! Free service. Or we deliver by courier to your door on appointment within 24 hours.

I am looking for information
Chocolatier & cacao grower
The cacao beans we use for our couverture chocolate come from our own plantations in Ecuador.
I discover
Best Sellers
To give as a gift or keep all to yourself
Find out more
What's new at Jeff de Bruges?