Becoming a franchisee
All about the Jeff de Bruges franchise

Maybe you dream of opening a chocolate business. But have you thought of becoming a franchisee?
Becoming a Jeff de Bruges franchisee means sharing our passion for chocolate with your customers and offering them the sweet pleasures they enjoy.
Our know-how, strong network, brand reputation and innovative concept will give you the keys to success in this line of business.
You'll find that living for chocolate brings pleasure and panache to your life!
📑 Download our documentation "The franchise by Jeff de Bruges 2023 [PDF — 5 Mb]"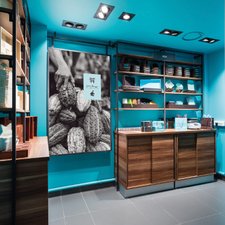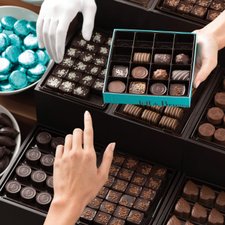 Further information
Write to us