Think chocolate is your thing?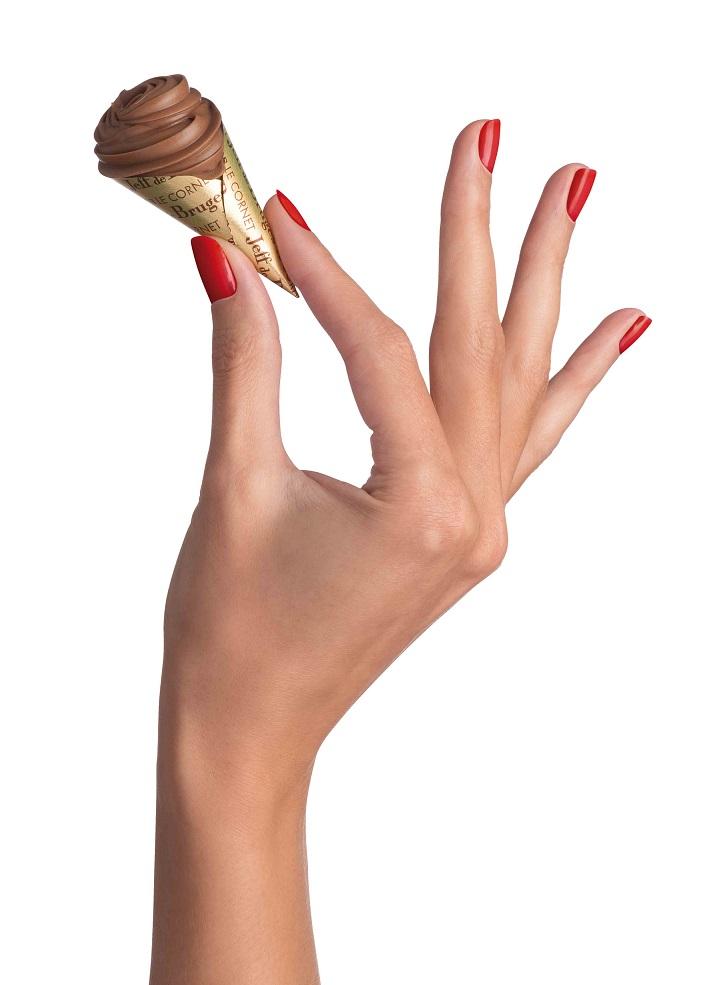 Answer these 7 questions to see if opening a chocolate business is for you.
1. Do you like chocolate?
We suppose you do, since 99% of French people say they like chocolate. But do you like it enough to become a Jeff de Bruges franchisee? You guessed it: pretty much everything else flows from this.

2. Are you good at sales?
Jeff de Bruges gives you the opportunity to run your own business backed by our programme of special events or to work as a salesperson with our special Businesses, Local Authorities and Associations collection. No worries: you can get the hang of anything, even selling chocolate!
3. Did you dream of being a chocolatier as a kid?
To confirm your dreams and ambitions, Jeff de Bruges invites you to spend a day or two in one of our stores, giving us the opportunity to meet you and answer all your questions about opening a chocolate store franchise.

4. Will you need support?
Because we know you'll find opening a chocolate store a tough proposition on your own, Jeff de Bruges promises to give you the counselling and training you need at every stage of your business. Our dedicated professional team always has your back!

5. Are you an energetic kind of person?
We hope so, because you'll need plenty of energy to make your dream of opening a franchise business come true. But don't worry: there'll always be a square of chocolate to hand to comfort and give you a boost.

6. Doesn't the idea of a career change scare you?
Embarking on a new career is a bold step. But the franchise model will give you a fresh perspective. You'll find that Jeff de Bruges franchisees are all very different and come from a wide range of backgrounds. And their different visions are what help our brand to grow. See what they have to say in the 'From our franchisees' section or pay a visit to their store.

7. Are you a customer of our brand?
If you are, you've probably already fallen under the spell of our chocolates and that's a very good start.
NOW, LET'S SEE HOW YOU DID!

5 'yes' answers or more: Jeff de Bruges is obviously the franchise for you! When can we meet?
3 or 4 'yes' answers: Jeff de Bruges could be the right choice for you. Get in touch with us.
2 'yes' answers or fewer: Maybe you've bitten off more chocolate than you can chew! Are you sure this business is for you?