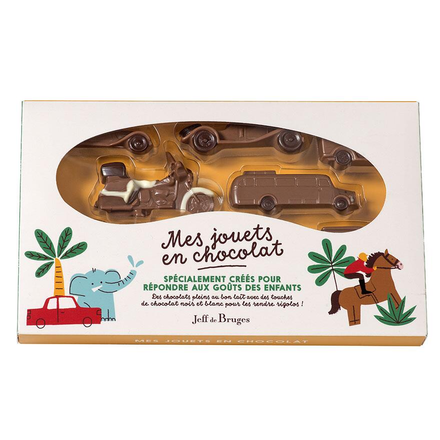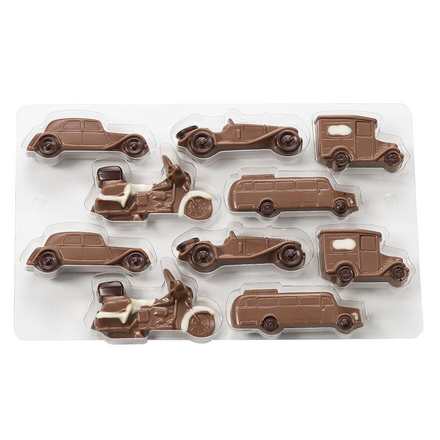 Milk chocolate Choco'Jouets cars box
The ideal gift for a child, a good milk chocolate with dark and white chocolate sparks to make it funny! Fall for these cars universe figurines ! Your ...
Find out more
Pickup in-store
This product is available in 342 stores
Shipping
Express courier
to your door on appointment
within 24 hours
Ingredients: sugar, whole MILK powder, cocoa butter, cocoa mass, emulsifier: lecithins (SOYA), natural vanilla flavouring. May contain tree nuts, peanuts, cereals containing gluten and egg.
Cocoa solids: 32% minimum in milk chocolate, 62% minimum in dark chocolate, 29% minimum in white chocolate. Milk solids: 27% in milk chocolate, 23% minimum in white chocolate.