Mother's Day heart box with milk chocolate bar without customization
You hit the nail with this box set with its milk chocolate bar to be customized, created especially for Mother's Day. A gift idea to express your love ...
Find out more
Pickup in-store
This product is available in 452 stores
Shipping
This item requires special delivery.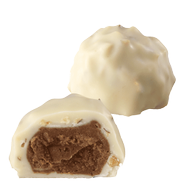 ROCHER WHITE CHOCOLATE
Almond praline and crunchy shards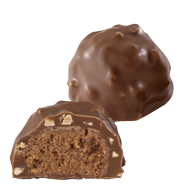 ROCHER MILK CHOCOLATE
Hazelnut praline and crunchy shards
---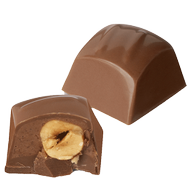 Nuttine
Praline with biscuit and seed shards
---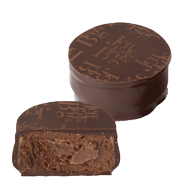 Palet JB dark
Dark chocolate ganache made with Venezuelan cocoa
---
---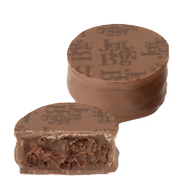 Palet JB milk
Milk chocolate ganache made with Santo Domingo cocoa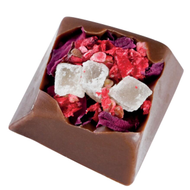 Nuttine chérie
Hazelnut paste, lemon chips, red berries and rose petals
---
---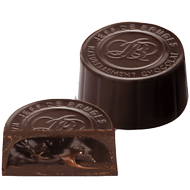 Bruges
Dark chocolate ganache and melt-in-the-mouth caramel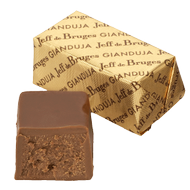 Bloc gianduja
Melt-in-the-mouth gianduja with hazelnuts
---
---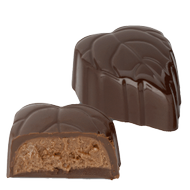 FEUILLE Dark
Intense praline with hazelnuts
---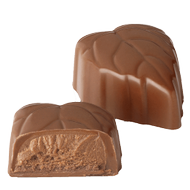 Feuille milk
Soft praline with hazelnuts
---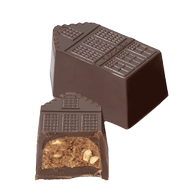 MAISON DE JEFF Dark
Hazelnut praline and almond shards, spiced with cinnamon and coriander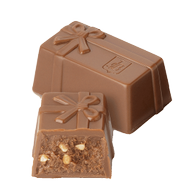 BALLOTIN Milk
Hazelnut praline and caramelised salted almond shards
---
---
---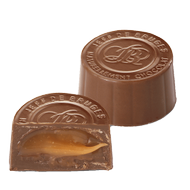 Jeff
Smooth caramel "à l'ancienne"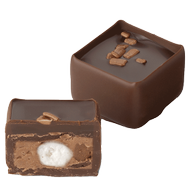 PETITE MERINGUE COFFEE
Dark chocolate supreme with coffee and its meringue
---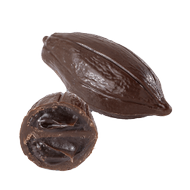 Ecuador
Dark chocolate ganache made with Ecuadorian coco
---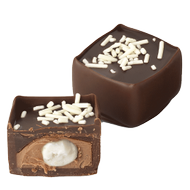 PETITE MERINGUE LEMON
Chocolate supreme with lemon and its meringue
---
---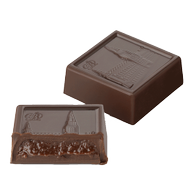 Bruxelles dark
Dark chocolate ganache made with Peruvian cocoa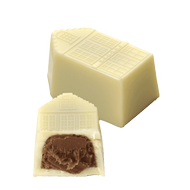 MAISON DE JEFF White
Soft praline and dash of Guérande salt
---
---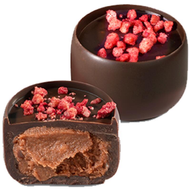 Divine strawberry
Fruity dark chocolate ganache with strawberries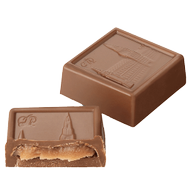 Bruxelles milk
Milk chocolate ganache made with Madagascan cocoa
---
---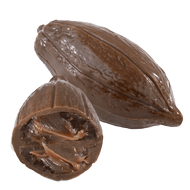 MILK ECUADOR
Milk chocolate ganache with cocoa from Ecuador
---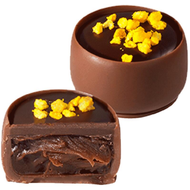 Divine passion fruit and lime
Fruity milk chocolate ganache with passion fruit and lime
---