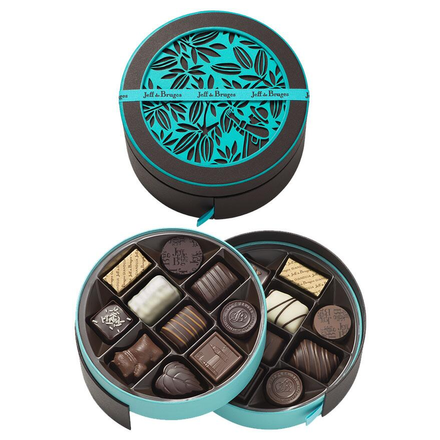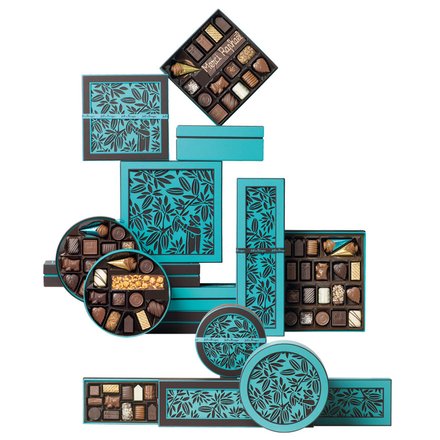 Brown round box of 20 assorted chocolates
Inspired by our own plantations in Ecuador, this stunning box contains 20 outstanding chocolates. Also available in blue.
Find out more
Pickup in-store
This product is available in 461 stores
Shipping
Express courier
to your door on appointment
within 24 hours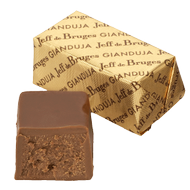 Bloc gianduja
Melt-in-the-mouth gianduja with hazelnuts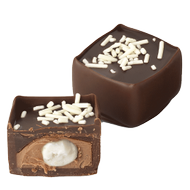 PETITE MERINGUE LEMON
Chocolate supreme with lemon and its meringue
---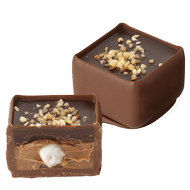 PETITE MERINGUE MANGO
Chocolate supreme with mango and its meringue, hazelnut shards
---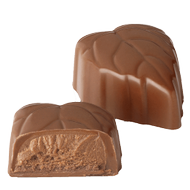 Feuille milk
Soft praline with hazelnuts
---
---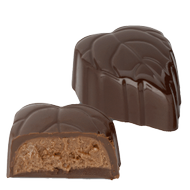 FEUILLE Dark
Intense praline with hazelnuts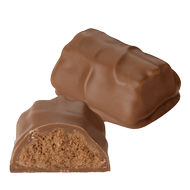 Feuillantine
Gianduja praline and crumbled "crêpe dentelle" biscuits
---
---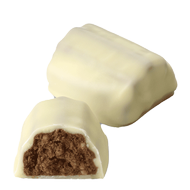 Biscuitine
Gianduja praline and puffed rice shards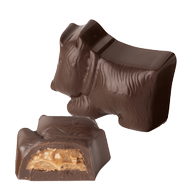 Harvey
Almond praline and crumble shards
---
---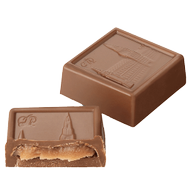 Bruxelles milk
Milk chocolate ganache made with Madagascan cocoa
---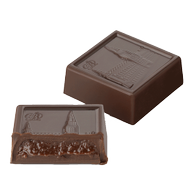 Bruxelles dark
Dark chocolate ganache made with Peruvian cocoa
---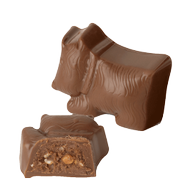 Warren
Hazelnut praline and caramelised grilled sesame seeds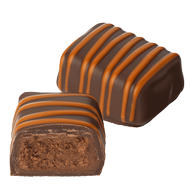 Sévillana
Dark chocolate ganache and candied orange chips
---
---
---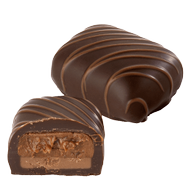 Dark Cabochon
Gianduja and milk chocolate ganache duo and salted butter caramel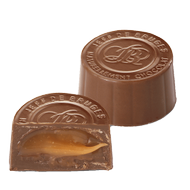 Jeff
Smooth caramel "à l'ancienne"
---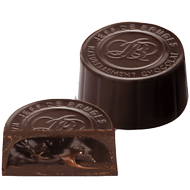 Bruges
Dark chocolate ganache and melt-in-the-mouth caramel
---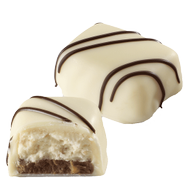 Manon
Hazelnut praline and light vanilla cream duo, caramelised hazelnut shards
---
---