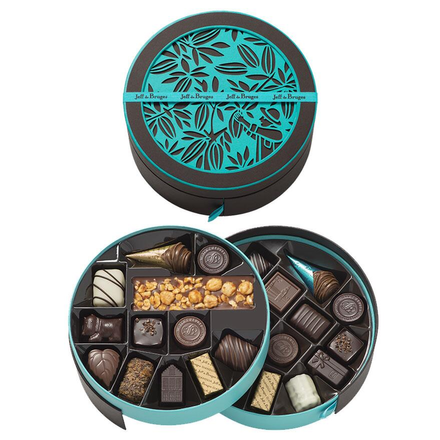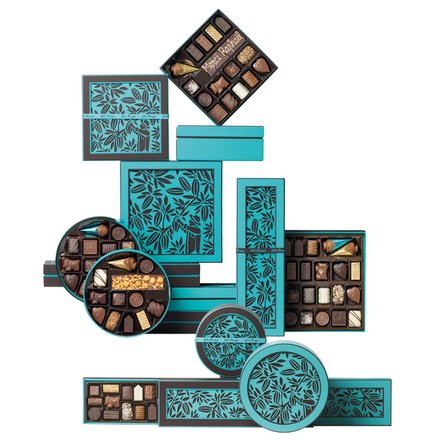 Round brown Box of 26 Assorted Chocolates with uncustomized tiny slab
Jeff de Bruges has reimagined its elegant round box. A perfect gift to surprise food lovers and make them discover new emotions! Beyond the recipes, t ...
Find out more
Pickup in-store
This product is available in 448 stores
Shipping
Express courier
to your door on appointment
within 24 hours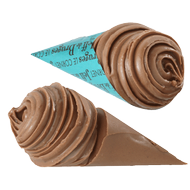 Cornet bleu
Gianduja and "crêpe dentelle" biscuit shards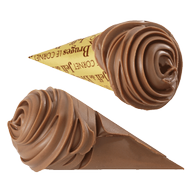 Cornet doré
Gianduja with hazelnuts and almonds
---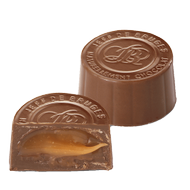 Jeff
Smooth caramel "à l'ancienne"
---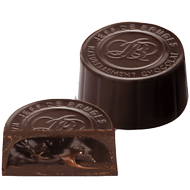 Bruges
Dark chocolate ganache and melt-in-the-mouth caramel
---
---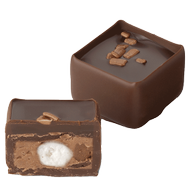 PETITE MERINGUE COFFEE
Dark chocolate supreme with coffee and its meringue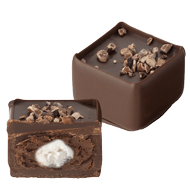 PETITE MERINGUE CHOCOLATE
Dark chocolate supreme and its meringue, cocoa-bean shards
---
---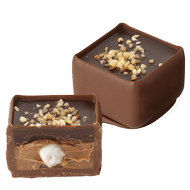 PETITE MERINGUE MANGO
Chocolate supreme with mango and its meringue, hazelnut shards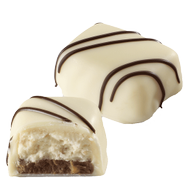 Manon
Hazelnut praline and light vanilla cream duo, caramelised hazelnut shards
---
---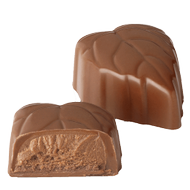 Feuille milk
Soft praline with hazelnuts
---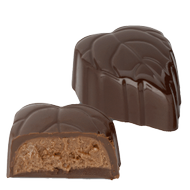 FEUILLE Dark
Intense praline with hazelnuts
---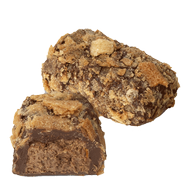 Dentelle
Hazelnut praline coated in "crêpe dentelle" biscuit shards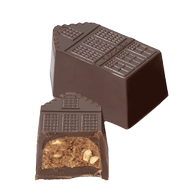 MAISON DE JEFF Dark
Hazelnut praline and almond shards, spiced with cinnamon and coriander
---
---
---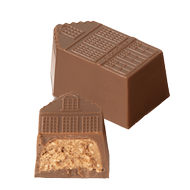 MAISON DE JEFF Milk
Almond praline and shards of nougat and honey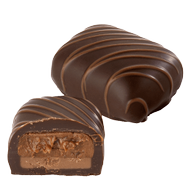 Dark Cabochon
Gianduja and milk chocolate ganache duo and salted butter caramel
---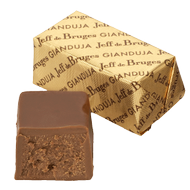 Bloc gianduja
Melt-in-the-mouth gianduja with hazelnuts
---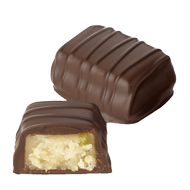 Pistachine
Almond paste and pistachio paste with pistachio shards
---
---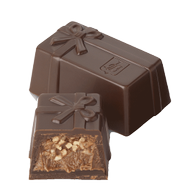 Ballotin Dark
Praline and caramelised grilled hazelnut shards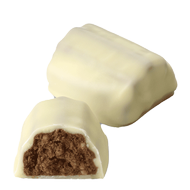 Biscuitine
Gianduja praline and puffed rice shards
---
---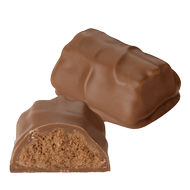 Feuillantine
Gianduja praline and crumbled "crêpe dentelle" biscuits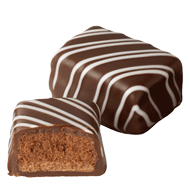 Orphée
Praline and dark chocolate mousse duo
---
---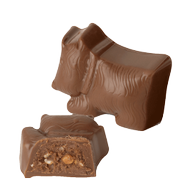 Warren
Hazelnut praline and caramelised grilled sesame seeds
---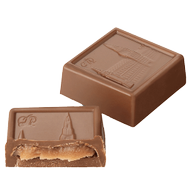 Bruxelles milk
Milk chocolate ganache made with Madagascan cocoa
---