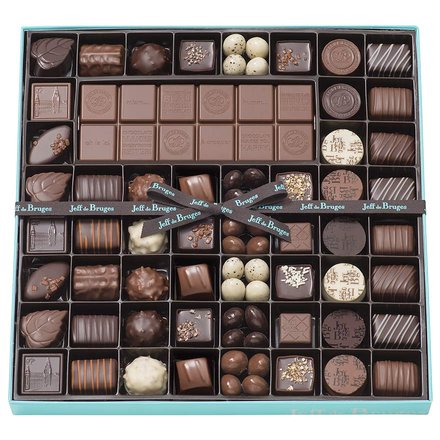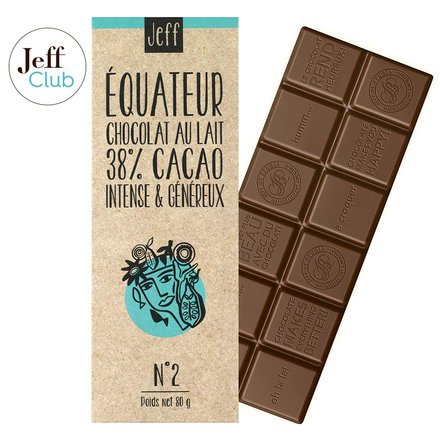 Box of assorted chocolates and 734G 38% milk chocolate bar without customization
Be assured of a surprise effect or an emotional moment by having your message personalized on a 38% milk chocolate bar.
Find out more
Pickup in-store
This product is available in 388 stores
Shipping
This item requires special delivery.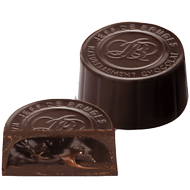 Bruges
Dark chocolate ganache and melt-in-the-mouth caramel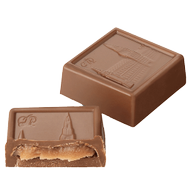 Bruxelles milk
Milk chocolate ganache made with Madagascan cocoa
---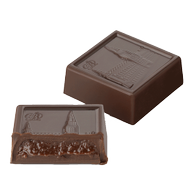 Bruxelles dark
Dark chocolate ganache made with Peruvian cocoa
---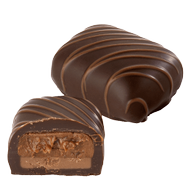 Dark Cabochon
Gianduja and milk chocolate ganache duo and salted butter caramel
---
---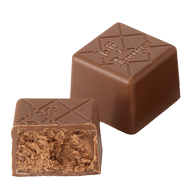 Cafetero
hazelnut praline with "ristretto" strength coffee shards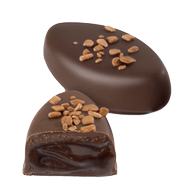 Chistera
Dark chocolate ganache with cherry and Espelette pepper
---
---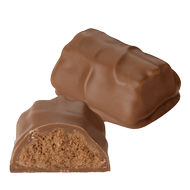 Feuillantine
Gianduja praline and crumbled "crêpe dentelle" biscuits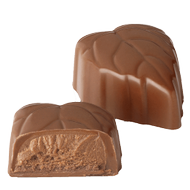 Feuille milk
Soft praline with hazelnuts
---
---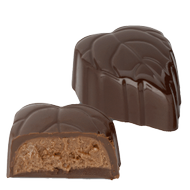 FEUILLE Dark
Intense praline with hazelnuts
---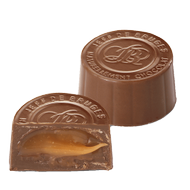 Jeff
Smooth caramel "à l'ancienne"
---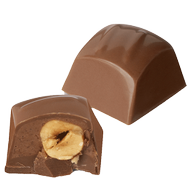 Nuttine
Praline with biscuit and seed shards