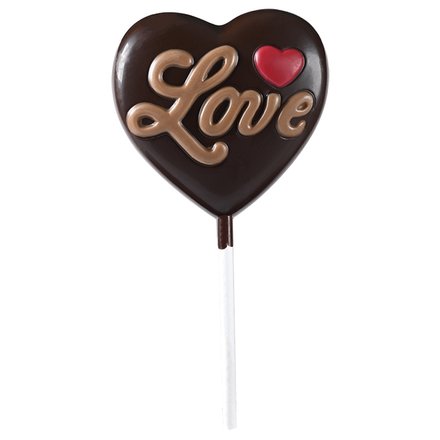 Love Dark Chocolate Lollipop
The dark milk chocolate lollipop is the perfect little touch for beginner lovers or those on a budget.
Find out more
Pickup in-store
This product is available in 472 stores
Shipping
Express courier
to your door on appointment
within 24 hours
Ingredients: cocoa mass (cocoa beans from Madagascar), sugar, cocoa butter, whole MILK powder, skimmed MILK powder, emulsifier: lecithins, natural vanilla flavour, coulourings: beetroot red, curcumin. Milk chocolate : 36% cocoa min. May contain traces of soya.