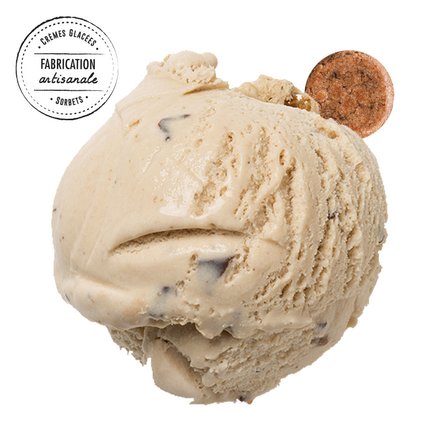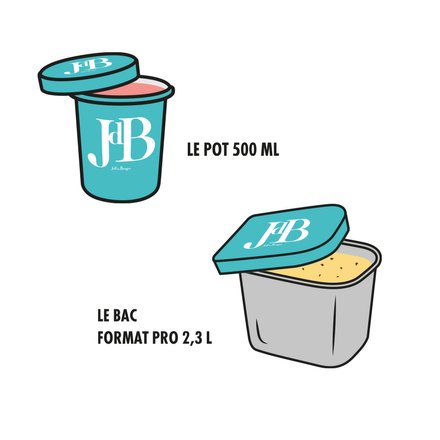 ChocolatewithSpeculoosIceCream
Discover the intensity of speculoos with its 4 fragrant and delicate spices in an artisanal Speculoos ice cream with chunks of speculoos biscuit and b ...
Find out more
Pickup in-store
This product is available in 74 stores
Ingredients: Fresh cream (MILK), pasteurized full fresh MILK 20,2%, sugar, water, speculoos 16,1% [WHEAT flour, sugar, vegetable oils (palm, rapeseed), candi sugar syrup, raising agent: sodium hydrogen carbonate, salt, cinnamon], LACTOSE (MILK), glucose syrup, MILK proteins, 49% cocoa min. chocolate shavings 2,65% (sugar, cocoa paste 44%, cocoa butter, emulsifier: sunflower lecithin, natural flavour vanilla), stabilizers: carob bean gum, guar flour and carrageenan, emulsifier: mono & di glycerides of fatty acids.
May contain eggs, nuts, peanuts, sulphites, celery, sesame, mustard, lupin, soya.