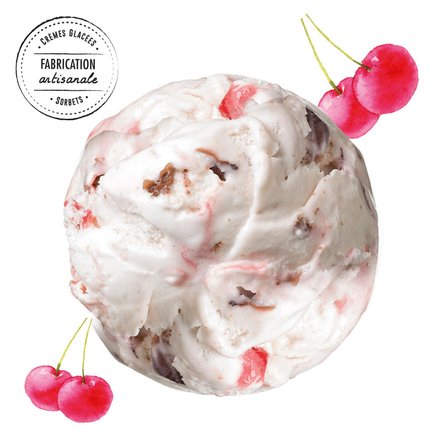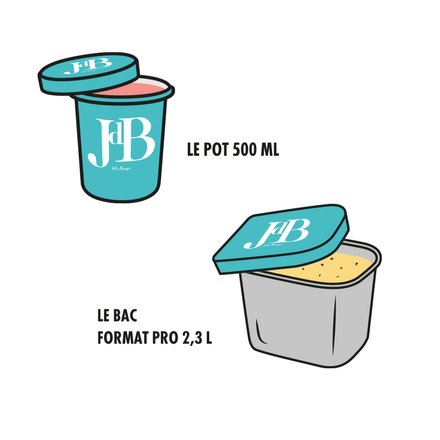 Amarena cherry Ice cream
A recipe that combines ice cream with candied cherries, mixed with an Amarena cherry sauce. A gourmand ice cream with an assertive character. And, you ...
Find out more
Pickup in-store
This product is available in 68 stores
Ingredients: Water, fresh cream 23,3% (MILK), morello cherry sauce 11,4% (Sugar, water, glucose syrup, Morello cherry juice 10%, modified starch, acidity corrector: citric acid and E331, thickener: E406, flavours, colourings: E163), morello cherry pieces 11,4% (Morello cherries 92%, sugar, glucose syrup, water, acidity correct: citric acid, Morello cherries concentrated juice 0,6%, colouring: E163, flavours), reconstituted skimmed MILK, sugar, glucose syrup, LACTOSE (MILK), MILK proteins, stabilisers: carob bean gum (E410), guar flour (E412), emulsifier: mono & di glycerides of fatty acids (E471), bulgarian yogurt powder (Skimmed yoghurt powder, skimmed MILK powder, acidity corrector : citric acid, flavours).
May contain peanuts, nuts, sulphites, celery, sesame, mustard, lupin, gluten, eggs, soya.
Store at -18°C
DO NOT REFREEZE A DEFROSTED PRODUCT