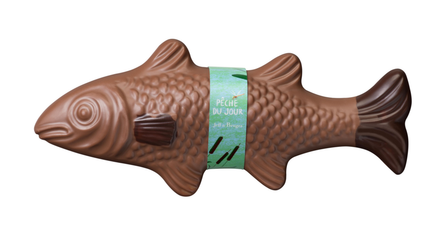 21cm milk chocolate fish
What a catch for April Fool's Day! This 21cm fish in 36% Ecuador milk chocolate will have everyone hooked. It's boneless and there are some tasty litt ...
Find out more
Pickup in-store
This product is available in 467 stores
Shipping
This item requires special delivery.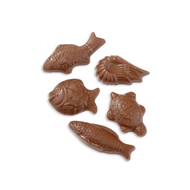 Milk chocolate fish and shellfish
Plain chocolate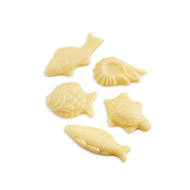 White chocolate fish and shellfish
Plain chocolate
---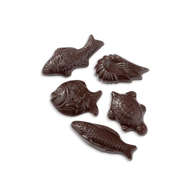 Dark chocolate fish and shellfish
Plain chocolate
---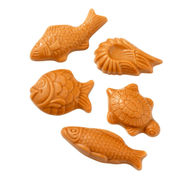 Orange flavoured confectionery fish and shellfish
Orange flavoured cocoa butter confectionery
---
---