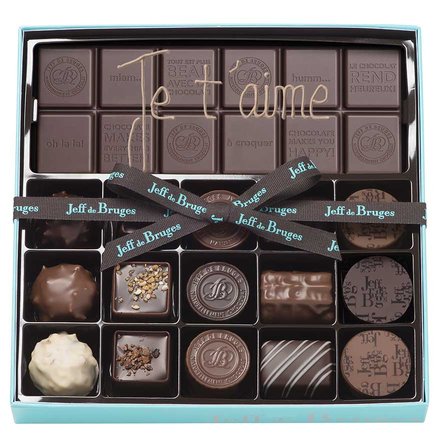 15 Assorted Chocolates Box with 80% Dark Chocolate Bar
Personalize your message on a 80% dark chocolate bar. Accompanied by a classic assortment, share this box with friends or family!
Find out more
Pickup in-store
This product is available in 408 stores
Shipping
This item requires special delivery.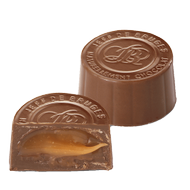 Jeff
Smooth caramel "à l'ancienne"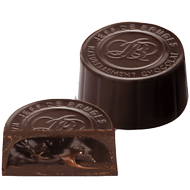 Bruges
Dark chocolate ganache and melt-in-the-mouth caramel
---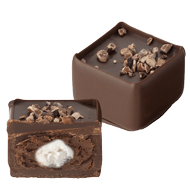 PETITE MERINGUE CHOCOLATE
Dark chocolate supreme and its meringue, cocoa-bean shards
---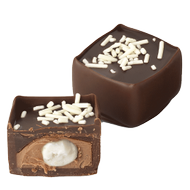 PETITE MERINGUE LEMON
Chocolate supreme with lemon and its meringue
---
---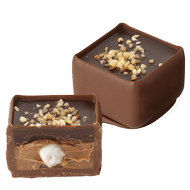 PETITE MERINGUE MANGO
Chocolate supreme with mango and its meringue, hazelnut shards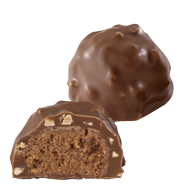 ROCHER MILK CHOCOLATE
Hazelnut praline and crunchy shards
---
---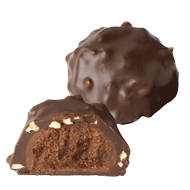 Mini rocher dark
Hazelnut praline and crunchy shards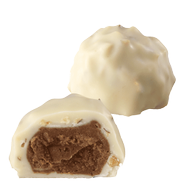 ROCHER WHITE CHOCOLATE
Almond praline and crunchy shards
---
---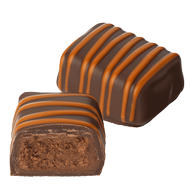 Sévillana
Dark chocolate ganache and candied orange chips
---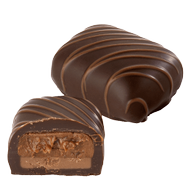 Dark Cabochon
Gianduja and milk chocolate ganache duo and salted butter caramel
---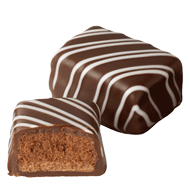 Orphée
Praline and dark chocolate mousse duo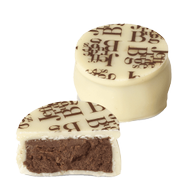 Palet JB white
Dark chocolate ganache made with Sao Tomé cocoa
---
---
---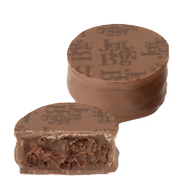 Palet JB milk
Milk chocolate ganache made with Santo Domingo cocoa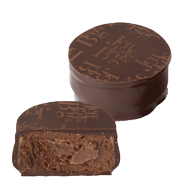 Palet JB dark
Dark chocolate ganache made with Venezuelan cocoa
---