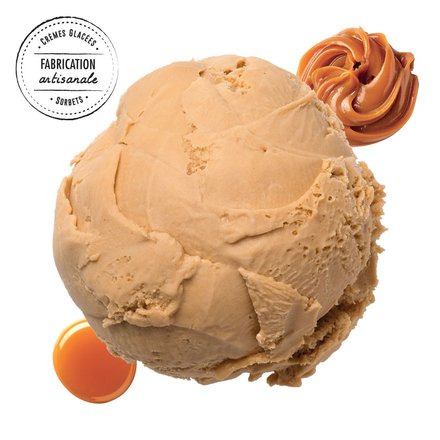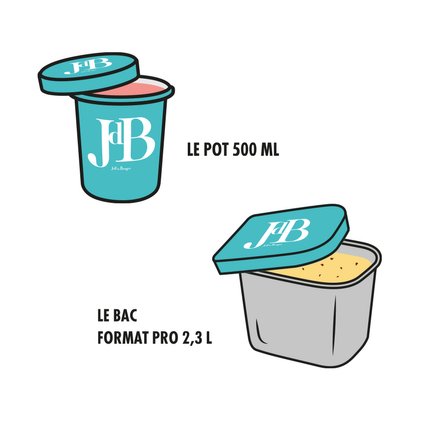 Salted Butter Caramel Ice Cream
Melt for our velvety Salted Butter Caramel artisanal ice cream, made without artificial colours or flavours. You'll be swept away to the far reaches B ...
Find out more
Please select product features
Ingredients: Salted butter caramel 25% (cream (MILK), sugar, inverted sugar, salted butter 5,3%, whole MILK powder), pasteurized full fresh MILK 21%, water, pasteurized fresh cream (MILK), caramel 9,95% (sugar, glucose syrup, water), yolks EGGS, LACTOSE (MILK), glucose syrup, MILK proteins, stabilizers: carob bean gum (E410), guar flour (E412), carrageenan (E407), emulsifier: mono & di glycerides of fatty acids (E471), «fleur de sel» 0,3%.
May contain gluten, soya, peanuts and other nuts, sulphites, celery, sesame, mustard, lupin.