Jeff de Bruges Outlet Villacoublay
Store currently closed, until (= storeData.hours.openingStatus.openingAt | rbsTime =) Store currently closed, until (= storeData.hours.openingStatus.openingDay =) (= storeData.hours.openingStatus.openingAt | rbsTime =) Store currently open, until (= storeData.hours.openingStatus.closedAt | rbsTime =)
Opening hours

Day of the week
Morning hours
Afternoon hours
Monday
Closed
Tuesday
11:00
20:00
Wednesday
11:00
20:00
Thursday
11:00
20:00
Friday
11:00
20:00
Saturday
10:00
20:00
Sunday
10:00
20:00
| Day of the week | Morning hours | Afternoon hours |
| --- | --- | --- |
| 2023-11-01 | 11:00 | 20:00 |
| 2023-11-11 | 10:00 | 20:00 |
| 2023-11-20 | 11:00 | 20:00 |
Store presentation
Jeff de Bruges Outlet Villacoublay, chocolatier and cocoa grower, welcomes you to its outlet store. Take advantage of our promotional offers and preferential rates, with up to 34% discounts on recommended retail prices. Chocolate is the ideal gift when you're invited over by a friend, when you want to thank someone, or when you simply want to indulge yourself. Our Jeff de Bruges outlet store is a showcase of gourmet pleasures, with a thousand and one constantly renewed gift ideas to choose from, including crunchy praline, intense ganache, marshmallow teddy bears, chocolate bars and chocolate spreads... our master chocolatiers' creativity knows no limits. Whether you're looking for already made-up gift boxes or customised ballotins of chocolates tailor-made to your liking, you'll always be sure to find the perfect gourmet solution.
Our team

Béatrice

Anaïs
Services
We provide you with services to personalize your in-store experience
Customization service

We can customize the chocolates inside each our gif boxes in shop. Also ask to personalize your chocolate bar, we write the message of your choice by hand!

Enterprise offer

Jeff de Bruges has thought about businesses and communities by setting up a special Works Councils, Communities and Group Purchasing program for Christmas and Easter. Thus, through their company, employees benefit from preferential rates of up to 30% off the store price.

Ice cream

Jeff de Bruges is showcasing his know-how by obtaining the "ARTISANAL MANUFACTURING" label for ice creams & sorbets without Italian ice. We also make our own delicious cones from an exclusive French recipe: golden brown, crispy and delicately seasoned with a hint of Madagascar vanilla extract.

From 2021-05-19

Italian ice cream
Ice cream sorbet
News
Don't miss our events !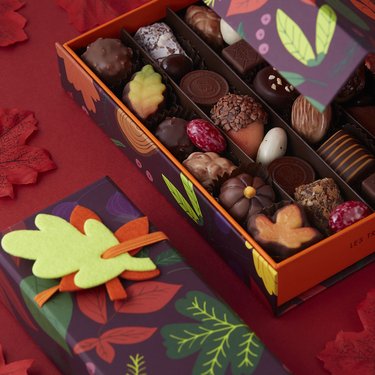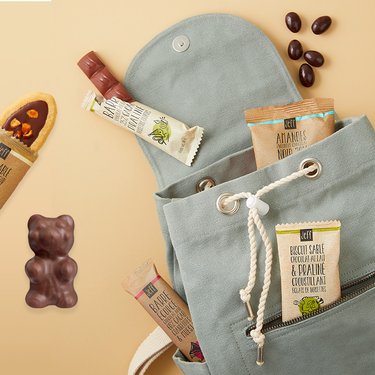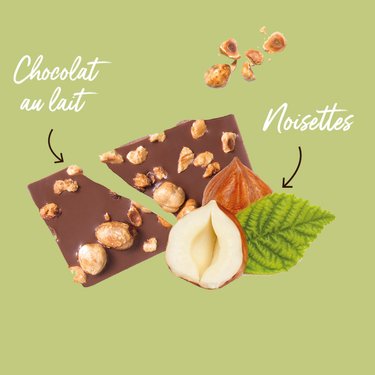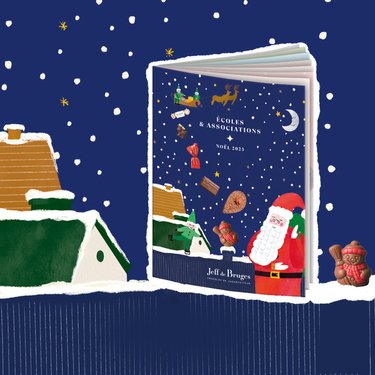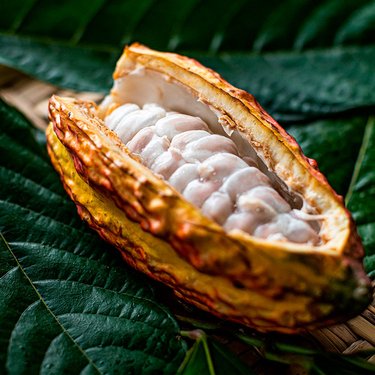 Our bestsellers
To offer or jealously keep for yourself!