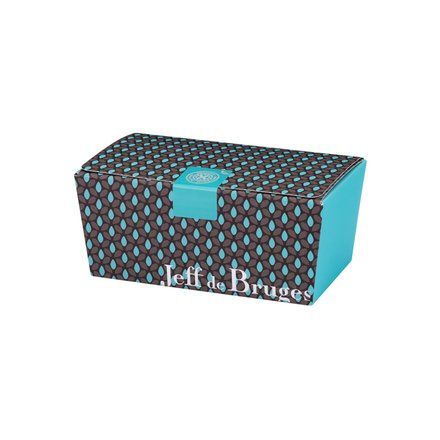 375 g ballotin of assorted chocolates
The perfect little gift to say 'thank you'! Jeff of Bruges' repertoire of craftsmanship showcased in a selection of around thirty assorted chocolates. ...
Find out more
Pickup in-store
This product is available in 496 stores
Shipping
Express courier
to your door on appointment
within 24 hours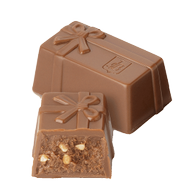 BALLOTIN Milk
Hazelnut praline and caramelised salted almond shards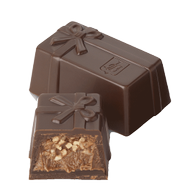 Ballotin Dark
Praline and caramelised grilled hazelnut shards
---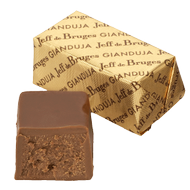 Bloc gianduja
Melt-in-the-mouth gianduja with hazelnuts
---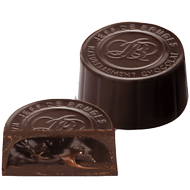 Bruges
Dark chocolate ganache and melt-in-the-mouth caramel
---
---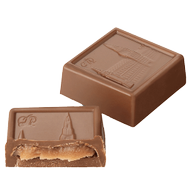 Bruxelles milk
Milk chocolate ganache made with Madagascan cocoa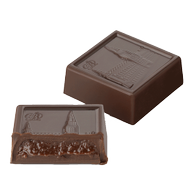 Bruxelles dark
Dark chocolate ganache made with Peruvian cocoa
---
---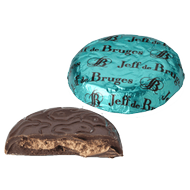 Calypso
hazelnut praline and coconut shards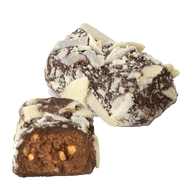 Eden
Hazelnut praline, almonds shards coated in milk chocolate and white chocolate shavings
---
---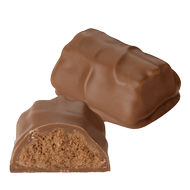 Feuillantine
Gianduja praline and crumbled "crêpe dentelle" biscuits
---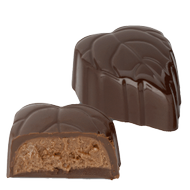 FEUILLE Dark
Intense praline with hazelnuts
---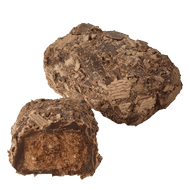 Gavroche
Praline with biscuit and seed shards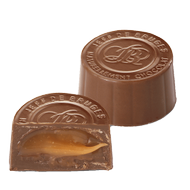 Jeff
Smooth caramel "à l'ancienne"
---
---
---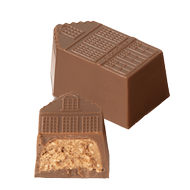 MAISON DE JEFF Milk
Almond praline and shards of nougat and honey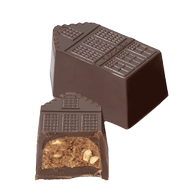 MAISON DE JEFF Dark
Hazelnut praline and almond shards, spiced with cinnamon and coriander
---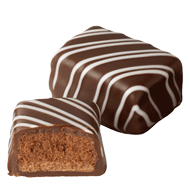 Orphée
Praline and dark chocolate mousse duo
---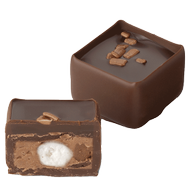 PETITE MERINGUE COFFEE
Dark chocolate supreme with coffee and its meringue
---
---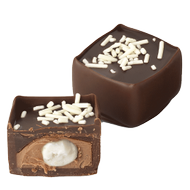 PETITE MERINGUE LEMON
Chocolate supreme with lemon and its meringue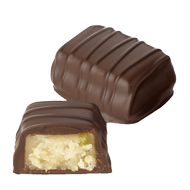 Pistachine
Almond paste and pistachio paste with pistachio shards
---
---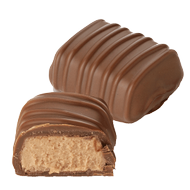 Samali
Milk chocolate ganache and passion fruit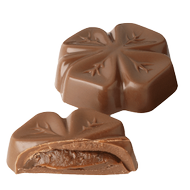 Trèfle milk
Milk chocolate ganache with Earl Grey tea
---
---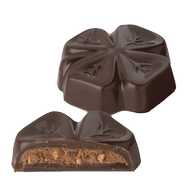 Trèfle dark
Praliné noisettes et éclats de biscuits Amaretti
---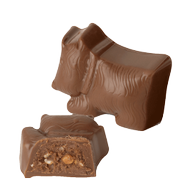 Warren
Hazelnut praline and caramelised grilled sesame seeds
---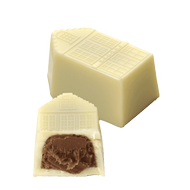 MAISON DE JEFF White
Soft praline and dash of Guérande salt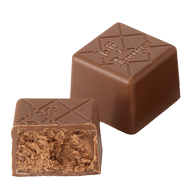 Cafetero
hazelnut praline with "ristretto" strength coffee shards