Jeff de Bruges Paradise Center
Store currently closed, until (= storeData.hours.openingStatus.openingAt | rbsTime =) Store currently closed, until (= storeData.hours.openingStatus.openingDay =) (= storeData.hours.openingStatus.openingAt | rbsTime =) Store currently open, until (= storeData.hours.openingStatus.closedAt | rbsTime =)
| Day of the week | Morning hours | Afternoon hours |
| --- | --- | --- |
| Monday | 10:00 | 22:00 |
| Tuesday | 10:00 | 22:00 |
| Wednesday | 10:00 | 22:00 |
| Thursday | 10:00 | 22:00 |
| Friday | 10:00 | 22:00 |
| Saturday | 10:00 | 22:00 |
| Sunday | 10:00 | 22:00 |
Store presentation
Jeff de Bruges, Chocolatier & Cocoa-Grower, welcomes you to our shop. Chocolate is the perfect gift to take when you are invited to a friend's house, as a thank you for someone or simply to treat yourself. Discover a gourmet setting that offers you a thousand and one constantly updated gift ideas: crispy pralines, intense ganache, chocolate biscuits, marshmallow bears, chocolate bars to personalize ... the creativity of our master chocolatiers is limitless!
Our team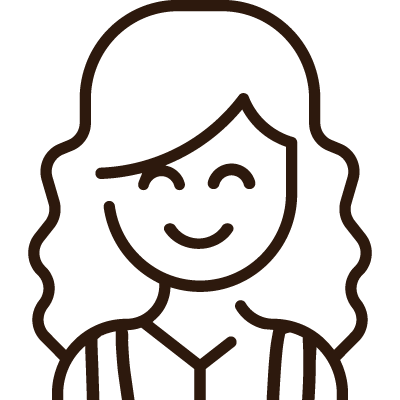 Ralitsa Cressy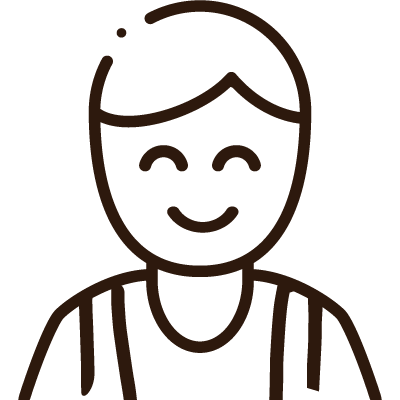 Cyril Cressy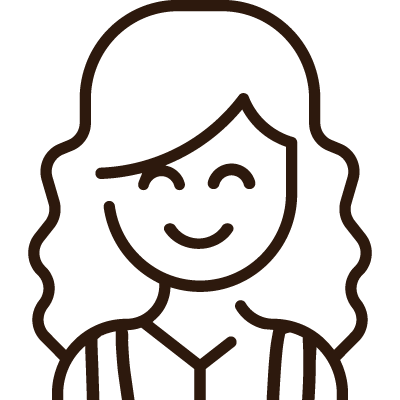 Didi Marinova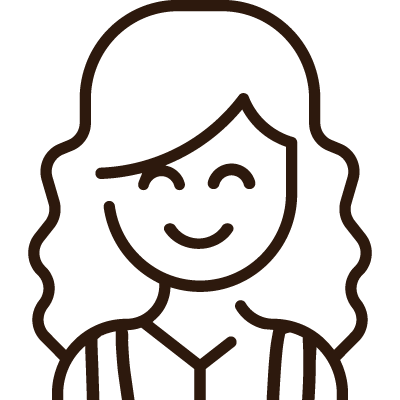 Elena Nenova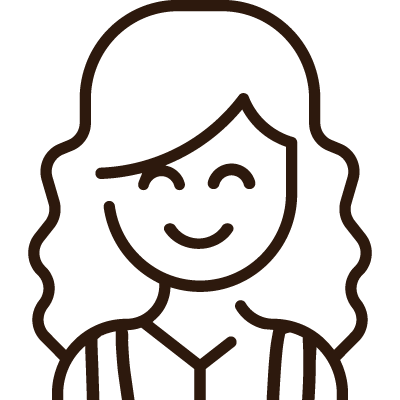 Nadya Grigorova
Services
We provide you with services to personalize your in-store experience
Courier delivery

Before you know it, your chocolates have already arrived!
We deliver by courier to your door on appointment within 24 hours. This service is available depending on where you live and where our nearest store is.


Click and collect

Looking for a last-minute present or feel a sudden craving for chocolate?
Order on line and collect your chocolates 2 hours later from your store! Free service.