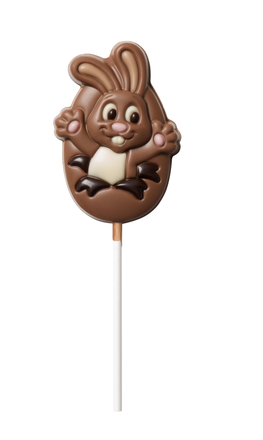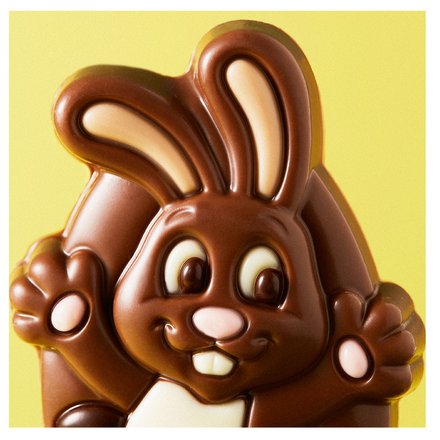 Milk chocolate bunny surprise lollipop
A little post-egg hunt prize, a surprise hiding in the garden, an indulgent snack for storytime or a treat for anytime! Take your pick from a milk or ...
Find out more
Pickup in-store
This product is available in 474 stores
Shipping
Express courier
to your door on appointment
within 24 hours
Ingredients: sugar, cacao butter, whole MILK powder, cacao mass (cocoa beans from Cote d'Ivoire), skimmed MILK powder, emulsifier: lecithin, natural vanilla flavouring, decorative coloring: red beetroot. Milk chocolate 36% cocoa minimum / 27% milk minimum. May contain traces of soya.