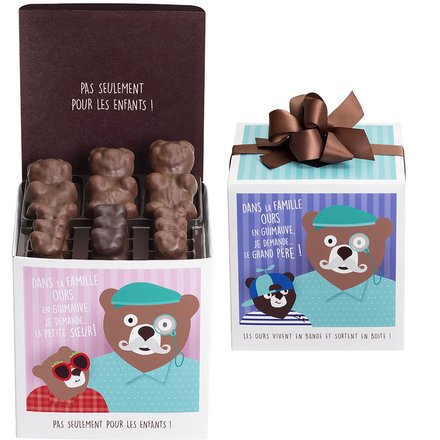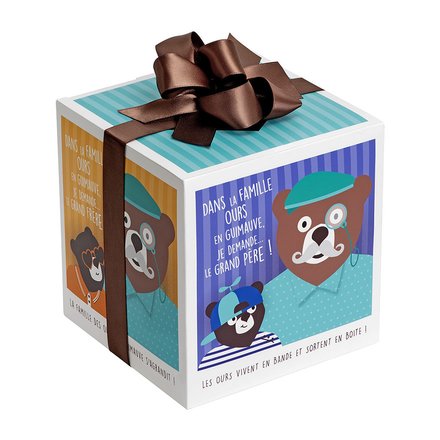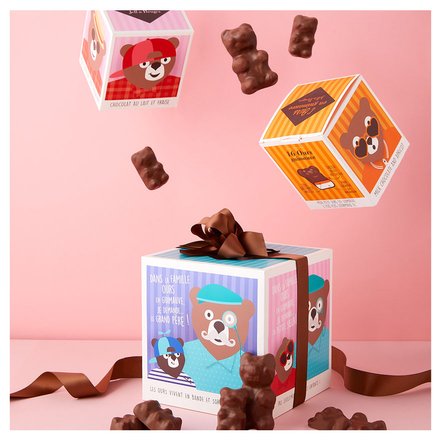 XXL Cube of Classic Marshmallow Bears
Notice to big foodies of all ages! Here is an assortment of 27 classic milk and dark bears and 9 XXL milk bears stored in an XXL cube. What happiness! ...
Find out more
Pickup in-store
This product is available in 245 stores
Shipping
This item requires special delivery.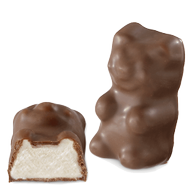 MARSHMALLOW TEDDY BEAR MILK CHOCOLATE
Marshmallow coated with milk chocolate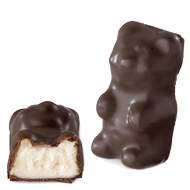 MARSHMALLOW TEDDY BEAR DARK CHOCOLATE
Marshmallow coated with dark chocolate
---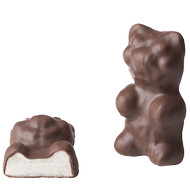 MAXI OURS GUIMAUVE LAIT
XXL Marshmallow coated with milk chocolate
---